From the Shelf
Peggy Orenstein's Girls and Sex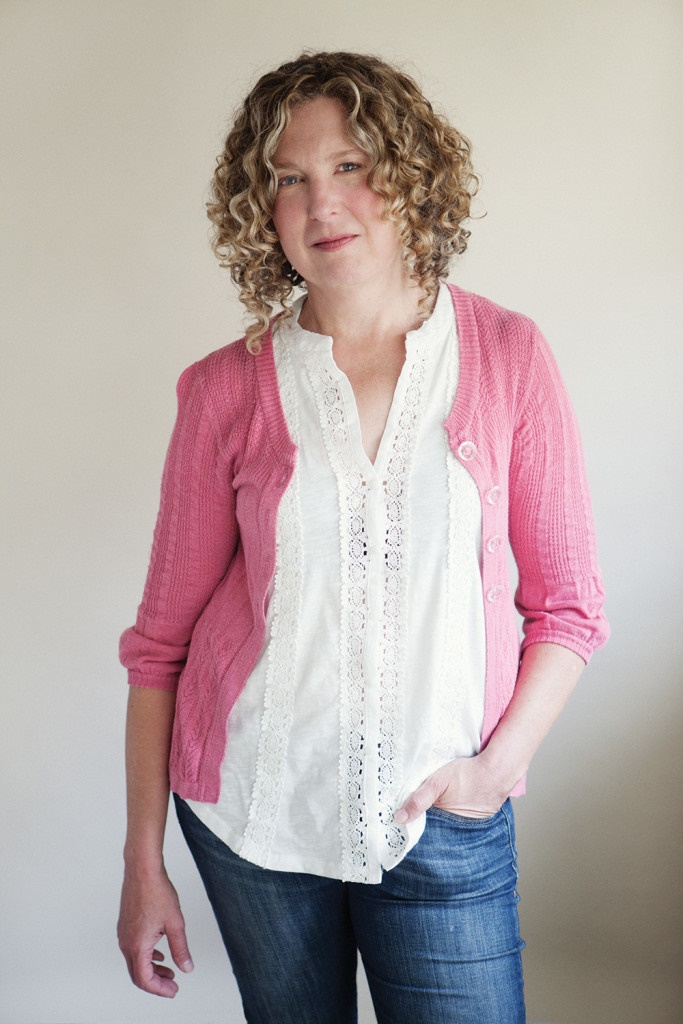 photo: Michael Todd
Newly released in paperback, Peggy Orenstein's Girls and Sex: Navigating the Complicated New Landscape (HarperCollins, $15.99) is, quite frankly, terrifying. As the mother of two teen girls and fan of Orenstein's intelligent and thought-provoking work (Cinderella Ate My Daughter), this study of 21st-century sexual culture--culled from interviews with more than 70 high school and college-aged girls--was an auto-buy for me. Ten pages in, I patted myself on the back for bravely going where many parents would not. Twenty pages past that point I wondered whether my courage could prevail. And 15 more found me resolute, both perplexed by my own ignorance and eager to educate myself about the current state of sex in the United States.

People, it's complicated. And Orenstein is the first to admit as much. The nature of relationships has changed. Many begin with a physical encounter of some kind (hello, hookup), then, should the stars align, progress to a date, then a second, and so on. Emotional connection ("catching feelings") is a no-no. The definition of "virginity" is open to debate; what constitutes consensual sex depends on who you're talking to; and the list goes on. Here's a hint: this is all just as confusing for your girls as it is for you.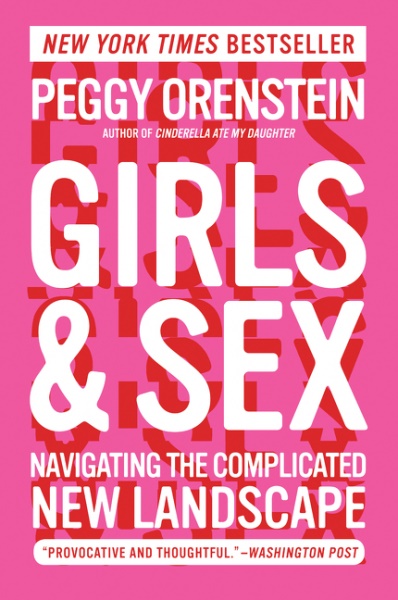 Orenstein's genius is in her ability to coalesce this broad range of insight and information into something that urges us to think beyond the standard talking points. Yes, disease, consent and contraception are need-to-knows. But so is the idea that sexuality can "be a source of self-knowledge and creativity and communication." And girls should be emboldened to "ask for what they want in the bed, and to get it." Yes, as my youngest daughter would say, this conversation would, most likely, be "cringe-y." But oh, so worth it. --Stefanie Hargreaves, editor, Shelf Awareness for Readers

In this Issue...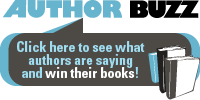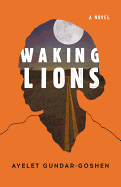 In this tense thriller, an Israeli brain surgeon flees the scene of a hit-and-run and is blackmailed by the victim's widow.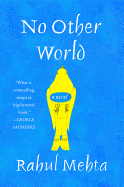 A young man comes of age amid his suburban family's hidden turmoil.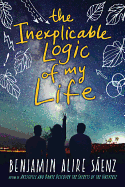 In this realistically knotty YA novel, 17-year-old Salvador learns to give and take support during his tumultuous and tragic senior year.
Review by Subjects:
Fiction ⋅ Mystery & Thriller ⋅ Biography & Memoir ⋅ History ⋅ Science ⋅ Pets ⋅ Performing Arts ⋅ Children's & Young Adult

From Annie Bloom's Books
Upcoming Events
Livestream Reading: Catherine Hamilton: Victoria's War
09/24/2020 - 7:00PM
Annie Bloom's welcomes Portland author Catherine Hamilton for a livestream reading from her novel, Victoria's War. Register here: https://us02web.zoom.us/meeting/register/tZwoc-uopjMqEtUnHOG9XUVMLsccFrsmkDLM Victoria's War is a work of historical fiction about 19-year-old Victoria Darski, a Polish Catholic woman sold into slavery during the Nazi occupation of Europe, and Etta Tod, the 20-year-old deaf daughter of a German baker who buys Victoria. Poland, 1939: Eager to study literature at...
Book Candy
Grammar Jokes
"Past, present, and future walk into a bar..." Buzzfeed told "25 jokes guaranteed to make grammar nerds laugh."
---
"Dog-earing Books: The Good, the Bad, and the Ugly." Chronicle Books blog conducted a Twitter survey to see where booklovers stand on this controversial issue.

---
"If you don't have time to read all 206,052 words of Herman Melville's Moby Dick, maybe you'll have time for the abbreviated version" translated into emojis, Mental Floss noted.

---
Headline of the day: "Typewriters Used to Write Lonesome Dove Sell for $37,500 at Heritage Auctions," Fine Books & Collections reported.

---

Author Emily Ruskovich picked her "top 10 novels on rural America" for the Guardian.

---
Humility quiz for muggles: "Which unimportant Harry Potter character are you?"

Great Reads
Rediscover: Coming Unbuttoned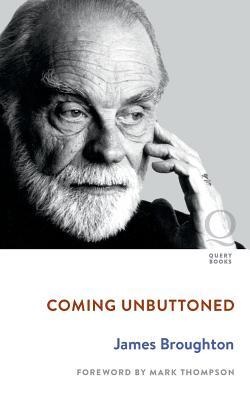 James Broughton (1913-1999) was a poet, filmmaker and author who was part of the San Francisco Renaissance, a predecessor of the Beats movement. He was a member of the Sisters of Perpetual Indulgence, a street performance group that uses drag and religious images for charity and LGBT activism, and the Radical Faeries, a spiritual group for gay men. Broughton maintained a joyful, sexually open attitude throughout his experimental films. He delighted in breaking taboos in work like The Bed, a 1967 short film that "celebrated the dance of life" and won multiple film festival awards.

In 1993, Broughton wrote the autobiography Coming Unbuttoned (published by City Lights Books). He recalls the earliest meeting with his muse, Hermy, whose radiant presence reappeared periodically from age three on: "He insisted I would always be a poet even if I tried not to be.... Despite what I might hear to the contrary the world was not a miserable prison, it was a playground for a nonstop tournament between stupidity and imagination. If I followed the game sharply enough, I could be a useful spokesman for Big Joy." Coming Unbuttoned shows how Broughton brought Big Joy to all his endeavors, from a professorship at the San Francisco Art Institute to his many relationships with men and women. Last year, Query Books republished Coming Unbuttoned ($17.95, 9781944507015) with a new foreword by Mark Thompson, author of the Gay Spirit, Gay Soul and Gay Body trilogy and editor for the Advocate magazine. --Tobias Mutter

The Writer's Life
Reading with... Yewande Omotoso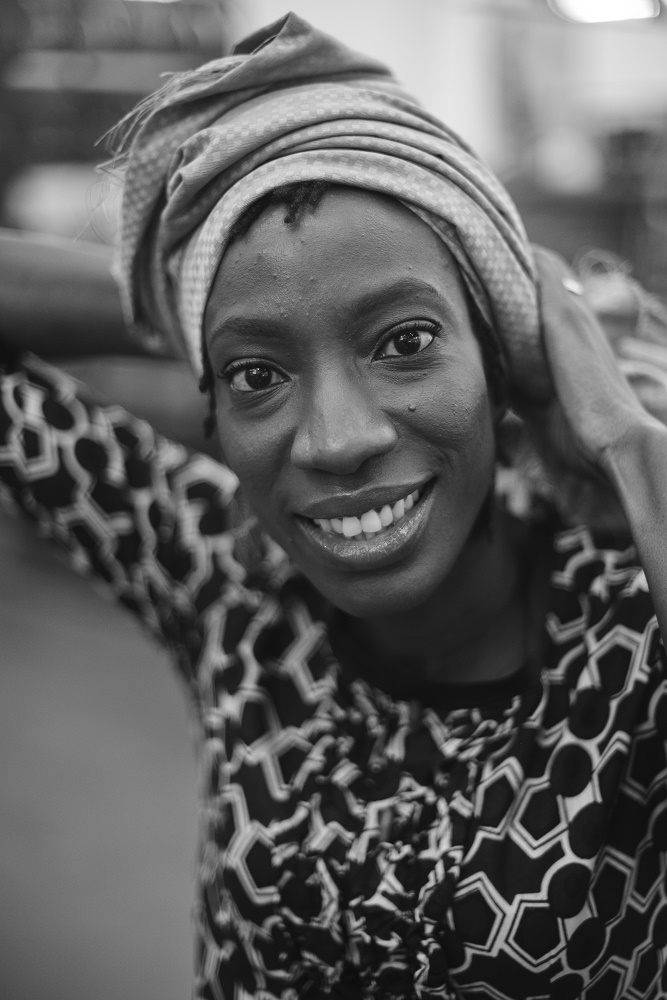 photo: Victor Dlamini
Yewande Omotoso was born in Barbados, grew up in Nigeria, and moved to South Africa with her family in 1992. She is the author of Bom Boy, published in South Africa in 2011. She won the South African Literary Award for First-Time Published Author, was shortlisted for the South African Sunday Times Fiction Prize, and was a finalist in the inaugural pan-African Etisalat Fiction Prize. She lives in Johannesburg, where she writes and has her own architectural practice. Her U.S. debut, The Woman Next Door, was published by Picador on February 7, 2017.

On your nightstand now:

A Thousand Acres by Jane Smiley. Like a Mule Bringing Ice Cream to the Sun by Sarah Ladipo Manyika. Taduno's Song by Odafe Atogun. The Sellout by Paul Beatty. Tram 83 by Fiston Mwanza Mujila. The Story of Anna P as Told by Herself by Penny Busetto. Things Unseen by Pamela Power. I'm not reading them all at once though, I've never been able to read more than one book at a time. Instead they represent the most recent books I've read, the one I'm actually reading and the ones I'll be reading next.

Favorite book when you were a child:

Old Possum's Book of Practical Cats by T.S. Eliot. Some of my earliest memories are of my mother reading these poems to my brothers and me at bedtime. She was very good with the voices and we never tired of them.

Your top five authors:

I'm not a top-five person. I'm not even a top-10. Perhaps I could create a top-25 list without too much of a sweat, but seriously I hate to choose. There are so many incredible authors that inspire me. So perhaps I'll take the liberty of rephrasing the question. There are so many authors I love and respect, but there are a few whom I read where I know this isn't just loving a work, this is instruction. A writer like Siri Hustvedt feels like instruction. Similarly, Toni Morrison, Helen Oyeyemi--I feel compelled to read all their works, that this is somehow important for my own growth as a writer.

Book you've faked reading:

Being a Nigerian and knowing that the book was taught in schools across the country, I don't know how I missed this, but for a long time (too embarrassing to give specific time period) I hadn't read Things Fall Apart by Chinua Achebe. And I never had to work hard to fake it because it was pretty inconceivable for anyone to imagine that I hadn't read it. Anyway I can confess this here because I've now corrected this grievous error.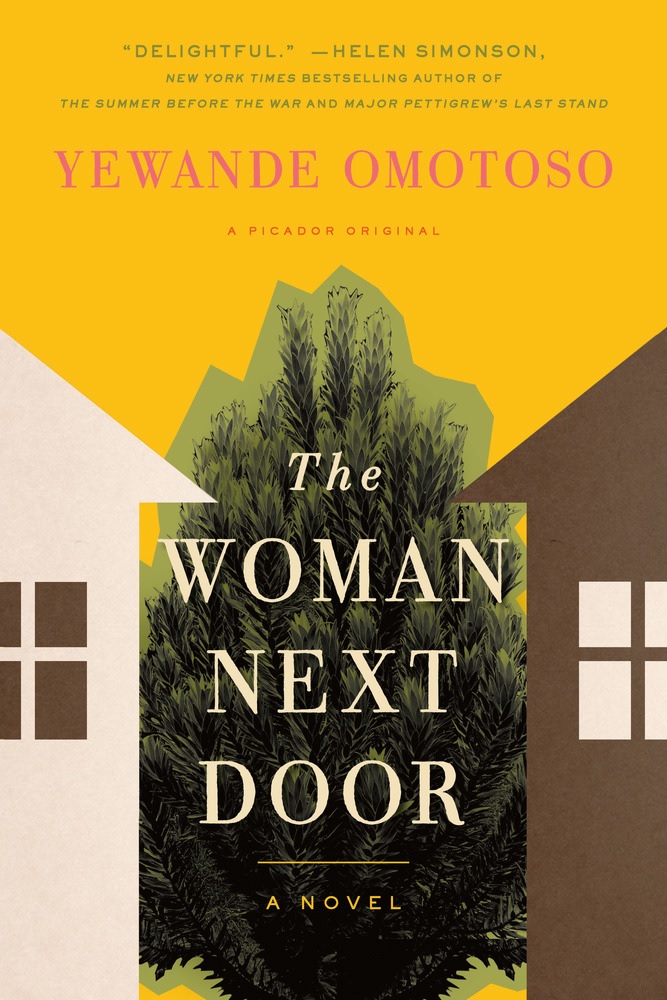 Book you're an evangelist for:

There are many books I turn to in worship. Of late Three Strong Women by Marie NDiaye just amazed me. In general I think Helen Oyeyemi's writing demands evangelism.

Book you've bought for the cover:

None. While I have a deep appreciation for aesthetics when it comes to books, I seem to abide by the cliché that says don't judge based on looks. In the end, though, I usually buy based on the first sentence and the typeface.

Book you hid from your parents:

Love at Second Sight by Cathy Hopkins--a very Mills & Boon-y book. I was quite young and thought my parents would be scandalised to see me reading a book with the word "breast" on so many of the pages.

Book that changed your life:

The God of Small Things by Arundhati Roy. She's an architect, I was studying architecture at the time and not really loving it, wanting to write but thinking I'd lost my chance somehow. Reading the book gave me courage and a sense of hope that things could still work out.

Favorite line from a book:

Again there are many. My problem is my memory is useless! But one I remember often and smile (cry?) about: "Why be happy when you could be normal?" from Jeanette Winterson's book with the same title.

Five books you'll never part with:

I struggle to part with any of the books I read, and I lend them out reluctantly, because I imagine I'll never see them again. But then again I've moved a lot and so, strangely, many of my favourite books aren't on my shelf, they are in storage somewhere or "lost." As a result some of the books I have loved dearly are nowhere to be found--Their Eyes Were Watching God by Zora Neale Hurston, So Long a Letter by Mariama Bâ, all the plays by August Wilson and many more.

Book you most want to read again for the first time:

I can think of several, and most are tied in with nostalgia. The books I read when I was between the ages of 12 and 14: Yoruba Girl Dancing by Simi Bedford. In The Castle of My Skin by George Lamming. Beka Lamb by Zee Edgell. As with music, the books you read at certain times in your life hold a special space, not only because of the specialness of the books themselves but also the particularity of the actual period you encountered them in.
Book Reviews
Fiction

Little, Brown, $26, hardcover, 352p., 9780316395434

Harper, $25.99, hardcover, 304p., 9780062020468
Viking, $26, hardcover, 336p., 9780399562518
Random House, $27, hardcover, 368p., 9780812998542
Mystery & Thriller
Pushkin Vertigo, $13.95, paperback, 160p., 9781782272236
Biography & Memoir
Chicago Review Press, $30, hardcover, 480p., 9781613735831
History
St. Martin's Press, $29.99, hardcover, 400p., 9781250071484
Science
Ecco Press, $26.99, hardcover, 400p., 9780062347145
Pets
Howard Books/Simon & Schuster, $24.99, hardcover, 288p., 9781501156380
Performing Arts
Bloomsbury, $28, hardcover, 400p., 9781620409480
Children's & Young Adult

Clarion, $17.99, hardcover, 464p., ages 15-18, 9780544586505
Frances Lincoln, $17.99, hardcover, 32p., ages 3-7, 9781847807267
Salaam Reads/S&S, $16.99, hardcover, 208p., ages 8-12, 9781481492065
--- SPECIAL ADVERTORIAL OFFERINGS ---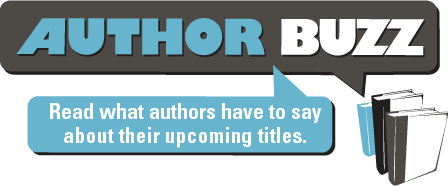 Dear Reader,

Sometimes it feels like I've been waiting to tell JT Malone's story forever. He's been around the Masters and Mercenaries universe for several years, but I never found the right heroine for him. Until Nina Blunt came along. She's a no-nonsense Brit who can take care of herself. But it's so much nicer when JT takes care of her. I hope you'll enjoy this fun adventure!

Love, Lexi
www.1001darknights.com/authors/collection-seven/lexi-blake-charmed
www.lexiblake.net

Please write to 1001DarkNights@gmail.com to enter to win one of five copies.




Publisher:
1001 Dark Nights Press

Pub Date:
June 23, 2020

ISBN:
9781951812003

List Price:
$2.99

Dear Reader,

In the small city of Denton, Pennsylvania, an infant has gone missing. Chief of Police Josie Quinn launches a desperate search for the newborn. Then her fiancé disappears. The only clue to either of these abductions is a mystery woman who remembers nothing...not even her own name. Josie has her work cut out for her in this twisty USA Today bestseller!

I'm giving away 5 copies. Please email me at lisareganauthor@hotmail.com to enter!

Lisa Regan
www.lisaregan.com




Publisher:
Grand Central Publishing

Pub Date:
May 5, 2020

ISBN:
9781538701232

List Price:
$12.99
---